Why be my patient?
Experience and personal attention.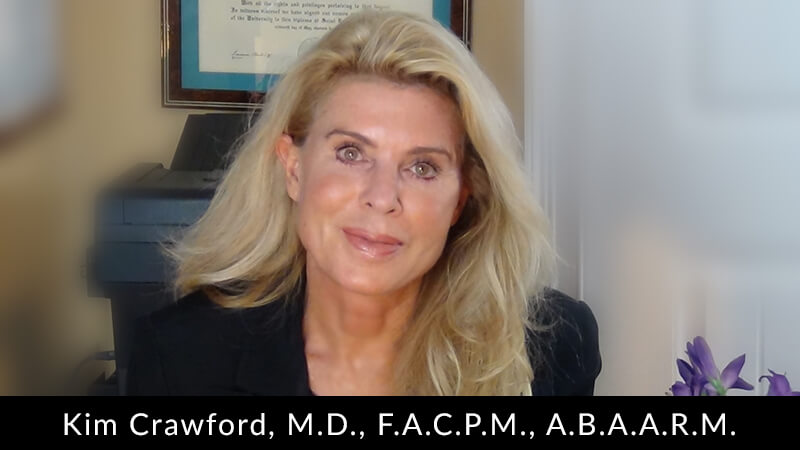 I am an experienced Physician who is Board Certified in:
Internal Medicine Preventive Medicine Sports Medicine
In addition, I am Board Certified in Anti-Aging and Regenerative Medicine by the American Academy of Anti-Aging Medicine (A4M).*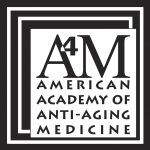 To achieve A4M board certification, doctors need to take 2-4 years of intensive courses, pass both oral and written examinations, and then submit extensive clinical case studies from their own practices to be reviewed by the A4M Faculty Committee.
In comparison, doctors who own anti-aging franchises only have to take brief online courses. Then, patient reports and labs are sent for analysis by corporate staff. Many clinics use "patient counselors" who are not required to possess any medical background whatsoever.
Availability.
When you are my concierge patient, you can reach ME anytime - by phone, email or text. I even give you my home phone number! I guarantee you will be treated and well-cared for by me and only me.
Yes indeed, you will be spoiled!
Affordability.
Medical care with me is actually more affordable than if you deal with franchised medical clinics or rejuvenation-type clinics.
Results.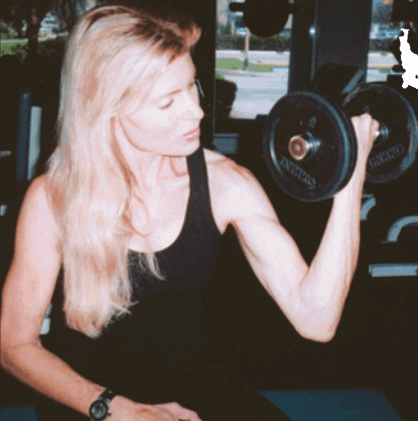 You will get results. Plain and simple. Whatever your goals, I can help you achieve them, just as I have helped thousands of patients before you. I have been an athlete for years and know how to fine tune the human body from a trained doctor's vantage point. In addition, I know what it is like to have a burn out and want more energy. I know what it is like to need help falling asleep and staying asleep.
I have a family history of Alzheimer's so if you are concerned about brain health, I am too, and I am an expert in this field. In fact, I am not just a hormones doctor, I am well-trained in regenerative and integrative medicine and almost never resort to using pharmaceuticals.
I know how to get you healthy, energetic, to your ideal weight, and looking great - definitely looking younger - and feeling younger too. For more details on what I can do, please see my section on integratives.
Contact Dr. Crawford for a Free Phone Consultation
*Florida Board of Medicine Disclaimer: "The specialty recognition identified herein has been received froma pirvate organization not affiliated with or recognized by the Florida Board of Medicine."