Are you ill? Do you want to remain healthy for life?
Your best bet is to use:
Integrative Medicine
Good Health Practices
Bioidentical Hormone Replacement
"With my help, we'll make time for your good health now so you won't have to make time for illness and pain later."
- Kim Crawford, M.D., A.B.A.A.R.M.
Why Do We Get Diseases And Age?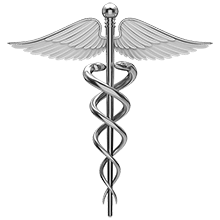 Free radicals damage our DNA = oxidative stress
Our telomeres shorten
Glycation and inflammation
Our hormones decline
Our brain-power declines
We get leaky gut
Our detoxification pathways become overwhelmed
How Can A Functional Medicine Doctor Help You?
As we age, some good genes stop working while other bad genes express themselves. When we repair hormonal and nutritional imbalances, adjust genetic expressions with integratives, and improve detox systems, we can maintain and/or restore good health. This is the foundation of integrative medicine.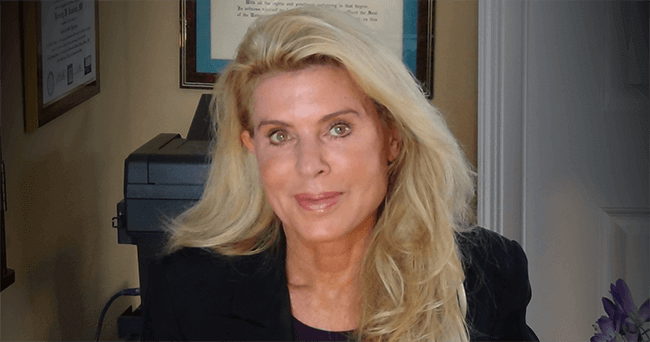 I can restore youthful energy, normalize your sleep patterns, restore the health of your gut and sharpen your brain. I use only bioidentical hormone replacement including (per FDA guidelines); human growth hormone. I can prevent, improve, "manage", or cure most diseases, slow aging, and you'll feel 30 again!
From Dr. Kim Crawford's Patients...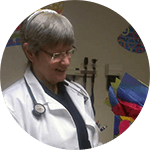 I started working with Dr. Kim in late April. After a year and a half of languishing with pain and profound fatigue and TERRIBLE side effects from treatment, including Melanoma!, she discovered that I not only had RA but also active autoimmune thyroid disease (which I thought was "under control" but wasn't) and significant adrenal dysfunction. In one short month of following her treatment plan, my RA is under very good control with no immunosuppressive pharmaceuticals! Just following her diet and natural therapies! I feel the best I have felt in forever! Not only is my pain under excellent control, my energy level has soared, I'm losing weight, and sleeping the best I have in years. I highly recommend her treatments!
Dr. Kim has been the answer to years of life draining symptoms that I was beginning to believe were chronic. Doctor after doctor told me that I was depressed, just aging, unmotivated, or that I was expecting too much - "all women feel this way as they get older". I am thrilled to find out they were wrong! Dr. Kim has me feeling energized, lighter, sexier and best of all, hopeful! She took the time to listen to every symptom, feeling and concern that I had, treating and educating me on each one. Her passion and profound knowledge of functional medicine are infectious, plus her compassion and warm, friendly manner made me feel 'heard' and fully supported. Dr. Kim brought back my vitality and zest for living!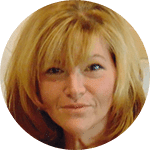 Millie Brinkley, Writer/Blogger
Millie Brinkley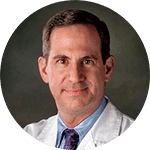 As a busy Facial Plastic Surgeon, I find that I need to be in super health and have lots of energy in order to to take great care of my patients. Dr. Kim closely monitors my health and laboratory values to maintain my peak performance under 100% control with integratives and BHRT. No prescription medications are needed whatsoever to maintain my health. She is readily available at a moment's notice and that's one of the many benefits of committing to a Concierge Physician. No waiting for answers to my questions 24/7. She keeps up with the latest medical developments for optimal health, and will ask me to "tweak" my diet, integratives and exercise plan, when needed. I feel like I'm still 30; no kidding.
Dr. Kim treats you like family. I feel great, am healthy and when I first came to her she solved a medical mystery which no doctor could diagnose, let alone treat. She is utterly brilliant and she sure keeps me healthy and feeling great.

Dr. Kim is a detailed and marvelous physician who is not just great at what she does, she is truly one of the most brilliant people I have ever met. I rest easy at night, knowing she takes great care of me. I am still feeling as if I'm 30!

As a busy over-65 attorney who still jets around the world regularly, I need lots of energy and great sleep. I felt as if I would need to slow down at my age but thanks to my dear Dr. Kim, I'm healthy, am told I look great and feel like a million bucks.