Contact Dr. Kim Crawford
Schedule a free no obligation consult below or
call 772-559-2400

.
Located in Melbourne Florida & Serving Patients All Across The Country.
I treat patients as if they were family members. Due to the restricted size of my concierge practice and the enormous amount of availability I afford patients, we must speak to each other to see if we are a fit and to make absolutely sure I can help you.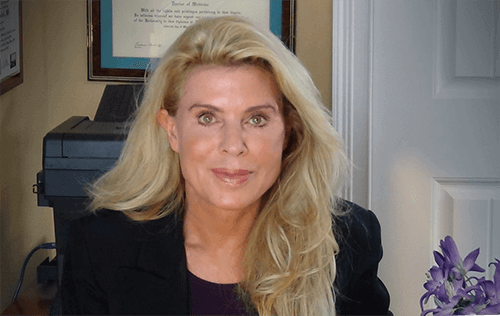 I apologize that insurance will not usually pay for my services due to the length of time required for an exclusive and full concierge experience.
Dr. Crawford is an out-of-network provider. Out-of-network providers are not contracted by any specific insurance company. We will gladly provide you with appropriate billing documentation which you may submit to your insurance company directly for any reimbursement your plan might provide. You may also use your Health Savings Account when appropriate.
Annual visits require 90 minutes to 3 hours of time and must be done with Dr. Crawford in her Florida-based clinic. Follow-up can then (legally) take place during unlimited emails and phone calls. The annual fee places no limit on your direct access to Dr. Crawford's services.
U.S. residents are seen on Tuesdays.
International residents are seen on Thursdays.