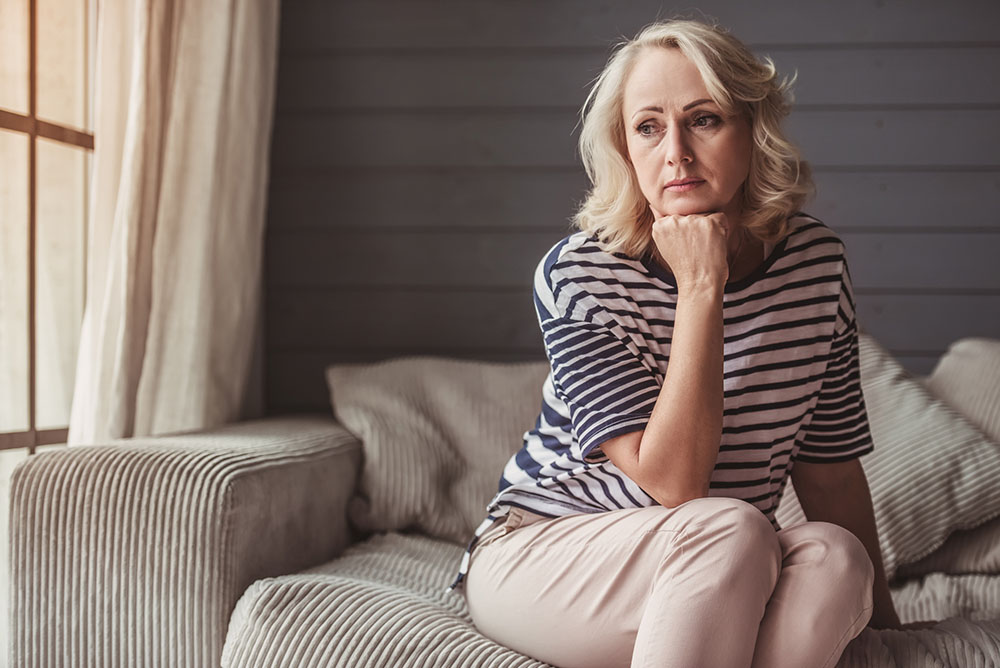 Are You Suffering From...
Weight Gain
Sleep Issues
Low Energy
Hot Flushes
Metabolic Issues
If yes, menopause treatment can change your life forever and provides you relief from all the discomfort. Get the benefits of Bioidentical hormones and medications customized for your individual needs.
Menopause Treatment Can Change Your Life
Menopause treatment can indeed reverse all of the above. However, Peri-menopause can start in your 30's with PMDD, mood swings, or weight gain as prominent symptoms while you're still having regular periods. Bioidentical hormones might be the answer even if you are as young as 30!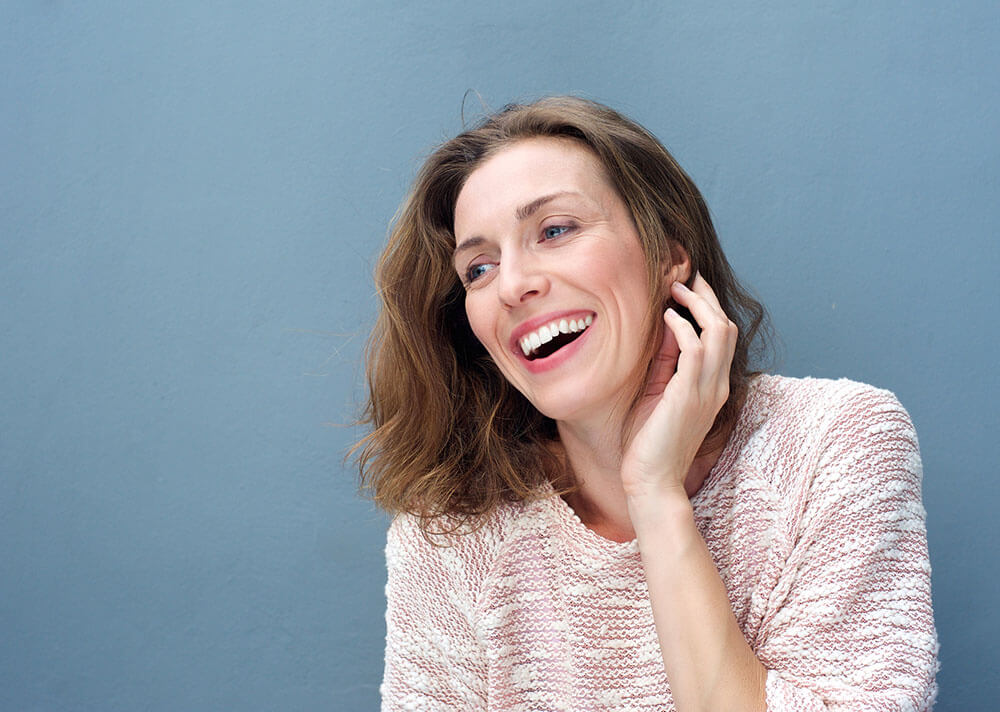 Benefits of Female Hormones
If you're looking to improve your health and longevity, Dr. Crawford most definitely can help you. If you have struggled with your weight or with issues other doctors cannot help you with, or worse, been told that "your symptoms are all in your head", you are in the right place.
Decreased body fat
Increased lean body mass
Enhanced sex drive
Improved sleep
Improved cognitive (brain) function
Increased energy
Reduced depression and anxiety
Noticeably younger looking skin
Elimination of hot flushes
Elimination of vaginal dryness
Are You Ready to Transform Your Life?
Bioidentical Hormones Can Be Life-Saving What Patients Are Saying...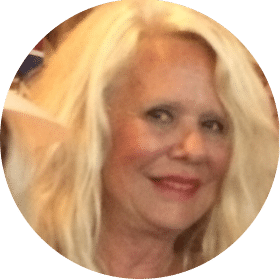 – Linda Luft
Luxury Property Realtor
I'd like to start out with a warning to any woman looking for post-menopausal hormone replacement: some doctors say they are experts, but are not trained in the nuances. Dr. Crawford or Dr. Kim as we all call her is an expert and I mean an expert when it comes to female hormones. She even has what she calls "tricks" but I call "little miracles" to make you not just feel younger but look younger, get the menopause pounds off and more. My energy levels are re-set to what they were when I was in my 20's and I'm again sleeping soundly. Unlike other doctors, she listens, is so thorough it is unbelievable, and she even sends you a summary of what she is recommending so you aren't confused. I'm spoiled with her rapid response time and availability. And I'm sure you will be too!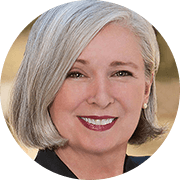 – Kathleen Rich-New
Clarity Works Consulting
Dr. Kim seems to be able to fix just about anything. She is great with the issues that we women all eventually face regarding hormones, energy, sleep, and menopausal weight gain. If you "go through life" without a doctor like her, you just live, rather than thrive. Worst of all, you might develop a disease she could have prevented. I'm thrilled with my care over the years and let's just say "so far, so good!"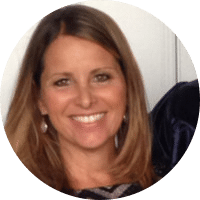 – Jeanne Ziemba
Education Administrator
My husband, a Functional Chiropractor insisted that when I went into early menopause, I should talk to Dr. Kim Crawford who he was already seeing with great results. I was told by my Ob-Gyn that she could do hormone replacement therapy, so wasn't sure I needed a doctor so highly trained. I did my free consult with Dr. Kim, who spent an enormous amount of time with me – more than I had with a paid doctor visit-like-ever! She told me many things that my Ob-Gyn never mentioned and it turned out, didn't know about. So; that plus my husband's endorsement made choosing Dr. Kim a bit of a no-brainer. I had the usual symptoms- belly fat, brain fog, insomnia and hot flashes. I even noticed more wrinkles and softer muscles. Within the first few months of treatment, I was my old, I should say YOUNG, self again! Thank you always, Dr. Kim. Please never retire; I don't know what we'd do!   
Frequently Asked Questions
Questions? We have answers, learn more about female hormones below.
Don't see your question? Ask Dr. Kim Crawford!
Why are hormones so important?
Hormones are molecules produced by the endocrine system that send messages to various parts of the body. They help regulate your body's processes, like hunger, blood pressure, and sexual desire. While hormones are essential to reproduction, they are fundamental to all the systems of your body.
What is hormone replacement therapy?
The term "hormone replacement therapy" or HRT, refers to the hormones estrogen, testosterone, DHEA, pregnenolone, progesterone (and more) that are taken regularly to stabilize and increase/adjust a menopausal woman's hormone levels. It's good to know all the options that are available, from pills to troches, creams, and vaginal "inserts."
What are the benefits of hormone therapy?
The advantages of this hormone replacement therapy:
Reduce hot flashes and vaginal dryness
Improved brain function and clarity
Increased metabolism
Reduced anxiety and irritability
Improved bone and heart health
Lower risk of colon cancer and macular degeneration
Want to get well and stay healthy for life?