Are you suffering from any type of cognitive impairment?
Short term memory issues
High functioning depression
High functioning anxiety
Symptoms of ADHD in adults: loss of concentration and poor task completion
If you want root-cause treatment, not "patches" for your brain issues, Dr. Crawford will create a best brain regimen to meet your exact needs. This service is not limited to older patients: the average age of patients being treated by Dr. Crawford for some sort of cognitive issue is 45!
Think Clearly, Feel Happy and Calm!
Repairing the brain to elevate your mood and reverse cognitive impairment is life changing. Dr. Crawford prescribes oral and intranasal peptides and mitochondrial enhancers to improve neurogenesis and reverse most types of cognitive impairment. Intranasal peptides, integratives and some bioidentical hormones are combined to improve mood issues. The results are usually dramatic!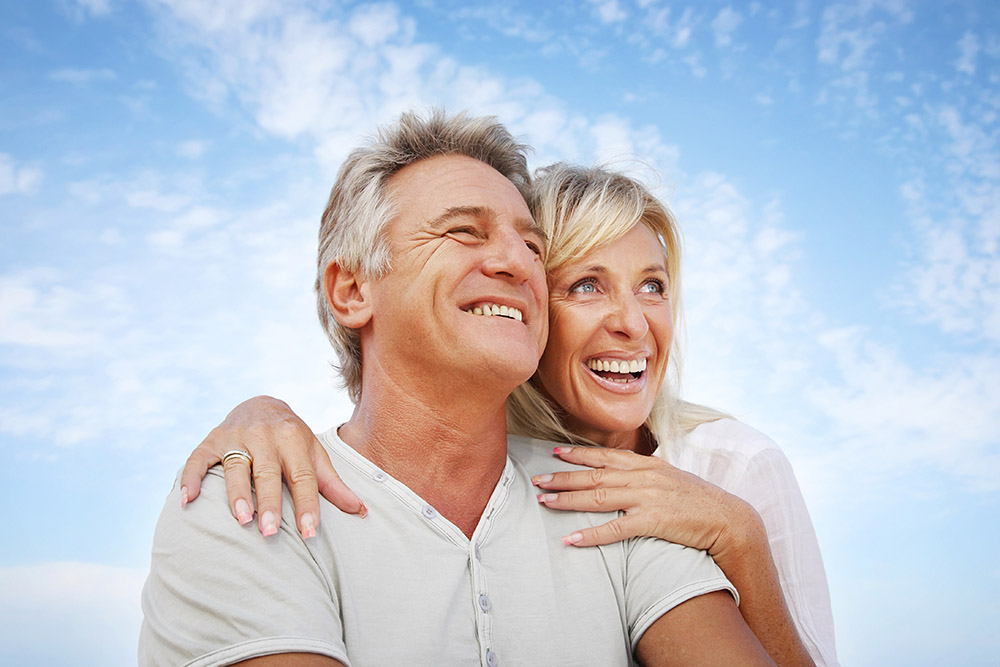 Benefits of Mood & Cognitive Impairment Treatment
Whether you have regular depression, high functioning depression, a loss of your mental edge or have been diagnosed with cognitive impairment, you can relax and let Dr. Crawford work her magic as one of the country's top brain experts.
Achieve mental clarity and calmness
Have clearly focused thoughts
Noticeably improve speed-of-thought
Enjoy increased feelings of well-being
Experience your very best possible mood
Have a great short term memory
Become calm and relaxed much of the time
Enjoy improved GI function due to reduced cortisol
Want to be Sharper, Happier, Calmer and More Productive?
No matter your age, you can always build a better brain. What Patients Are Saying...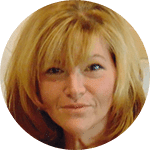 – Millie Brinkley, Writer/Blogger
Millie Brinkley
Dr. Kim has been the answer to years of life draining symptoms that I was beginning to believe were chronic. Doctor after doctor told me that I was depressed, just aging, unmotivated, or that I was expecting too much – "all women feel this way as they get older". I am thrilled to find out they were wrong! After years of a high-stress job, it turns out that I had what is termed high functioning depression as well as high functioning anxiety. Not to mention all of the typical brain fog type symptoms that many of us get. Dr. Kim has me feeling happy, calm, energized, mentally focused, lighter, sexier and best of all, hopeful!
She took the time to listen to every symptom, feeling and concern that I had, treating and educating me on each one. Her passion and profound knowledge of functional medicine are infectious, plus her compassion and warm, friendly manner made me feel 'heard' and fully supported. Dr. Kim brought back my vitality and zest for living!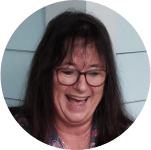 – Karen Hamers
Owner: Merit Apparel
 As a business owner (flight helmets no less!) and attentive mom and grandmom, I need to be healthy and energetic, as my schedule is non-stop. Juggling all of this for many years gave me what Dr. Kim calls high functioning anxiety, complete with the damaging high cortisol levels. I also noticed I was walking into rooms, not recalling why. I decided it was time to get some answers and some real help for my stress and short term memory issues.
I have now known and relied on Dr. Kim to first get me healthy-brain and body- and then keep me healthy for many years. When I need medical help, she's the one I call. She even allows me to ask questions about my entire family. What other doctor does that? If you have tried other Functional doctors, remember they are NOT all the same. Dr. Kim is highly trained and really, truly keeps up with the latest developments in her field. Don't think twice. Seriously. She is a rockstar.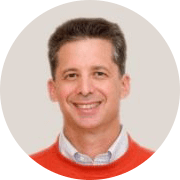 – Jonathan Goldberg, C.P.A.
Goldberg and Davis, CPA's
I have been a satisfied patient of Dr. Crawford's (better known as Dr. Kim!) for a number of years. She is a very knowledgeable Internal Medicine M.D. and is "cutting edge" in preventative and functional medicine for helping patients live long and healthy lives. The information and advice that I think everyone would benefit from include important topics such as optimal sleep, energy, and slowed Aging. I find her discussions and recommendations quite useful.
I have a medical issue (EMF sensitivity due to mycotoxins) that baffled a number of other doctors, but Dr. Kim quickly got to the root cause of my symptoms and voila-just as she always does, she got me all better. Not to dwell upon it, but those of us with mycotoxin CIRS all have cognitive impairment, and having Dr. Kim being able to reverse my brain problems as quickly as she did was nothing short of miraculous. Dr. Kim is a wonderful person and truly cares about her patients. I highly recommend Dr. Kim.
Frequently Asked Questions
Questions? We have answers, learn more about cognitive impairment treatments below.
Don't see your question? Ask Dr. Kim Crawford!
What are the symptoms of ADHD in adults and how is it treated?
While children exhibit a lot of hyperactivity, adults tend to manifest their ADHD differently. Someone may be disorganized and have problems prioritizing tasks. They may have difficulty with time management skills. Most adults with ADHD find that they have the most difficulty with focusing on a particular task. Dr. Crawford treats this problem with intranasal and oral peptides.
Can I ever stop my anti-depressants and anti-anxiety medications?
Absolutely. Dr. Crawford will select peptides, integratives and liposomal preparations which are suitable to treat your condition. Together, you will come up with a plan to wean off of the drugs you are taking; slowly and methodically.
What is the most common reason for cognitive impairment Dr. Crawford sees?
While there are many reversible reasons for cognitive impairment, because she treats so much mycotoxin illness, Dr. Crawford sees and treats many patients with cognitive impairment due to mold toxins.
Want to get well and stay healthy for life?