Help for Mold Mycotoxin Issues
This page is designed for CIRS patients who choose not to be a patient but still need help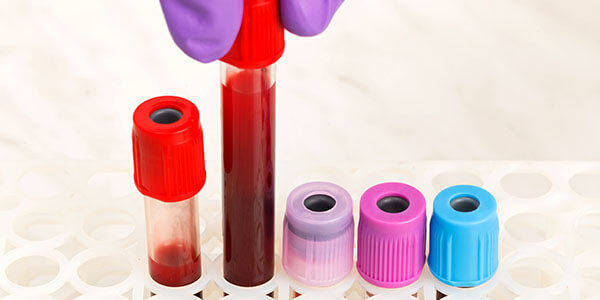 Diagnosing CIRS (Chronic Inflammatory Response Syndrome)
92% of CIRS patients fail their VCS test. We use blood tests, not urine tests for diagnosis, since food contains mycotoxins, but if you'd like to check for mycotoxins in your urine, find a test here.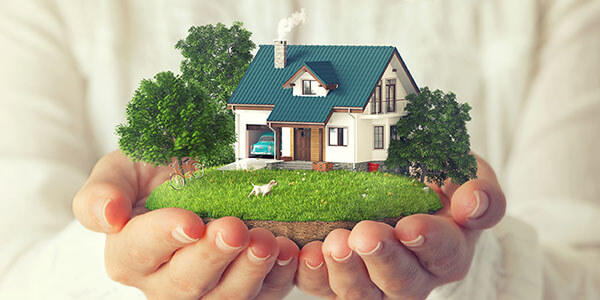 Diagnosing Your Home
Prior to an official inspection/remediation, it's more cost-effective to do a simple ERMI cloth test. Important downloadable information to help you navigate all of this can be found below.
---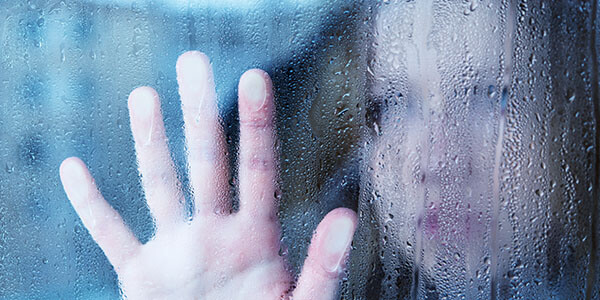 Treating Your Symptoms
Go to this page to purchase your Truvaga (decreases pain & inflammation), set up your Designs-for-health (DFH) account, and then go to your DFH account to find what you need.
Handouts to Help You Navigate Home and Health
Download all of this proprietary and important information for a heavily discounted price of $79
Are Mold and Mold Toxins Making You Sick?
How to Find a Qualified Mold Inspector
The Difference Between Live Mold and Mycotoxins
What is an ERMI Test and What Does it Measure?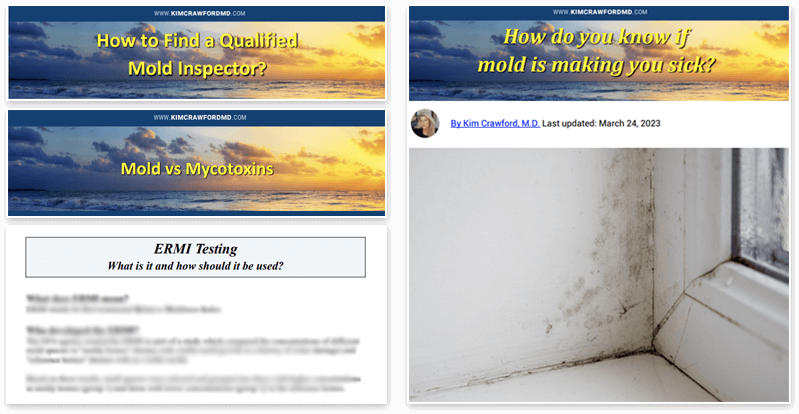 Purchase Now