Feeling sick? Get well and stay healthy for life!
With my help, you'll achieve good health now and avoid having to deal with "diseases of aging" as you grow older.
Kim Crawford, M.D., A.B.I.M, F.A.C.P.M., A.B.A.A.R.M
Functional Medicine Doctor in Florida for 15+ Years

Why Choose Concierge Functional Doctor Kim Crawford M.D.?
Dr. Kim Crawford is a nationally recognized concierge-service Anti-Aging and Regenerative Medicine Physician who specializes in Functional Medicine. She decided 20 years ago that it was impossible to deliver quality medical care based on the current insurance-reimbursement-for-services model. Does your current doctor actually know you without picking up your chart first? This will never be the case with Dr. Crawford.
Dr. Crawford successfully treats hormone imbalances (e.g. low progesterone), weight-gain, fatiguing illness, cognitive loss, leaky gut, autoimmune diseases, metabolic syndrome, mold and mycotoxin illness, coronary artery disease, and much more. In her expert toolbox: bioidentical hormone replacement therapy, peptides, ozone, exosomes, integratives and more.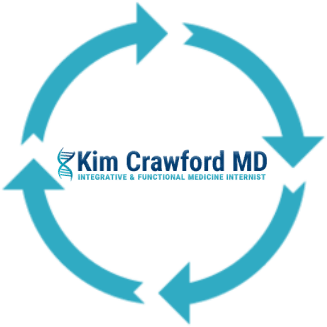 Who Chooses Concierge Medicine?
Patients desiring easy and direct communication with their doctor.

Patients who want a doctor to address the root cause of illness, not just treat the symptoms.

Those with high insurance premiums, high-deductible health plans and/or HSA's.

Patients who have read studies showing concierge care actually saves them money due to decreased illness, emergency visits and hospitalizations.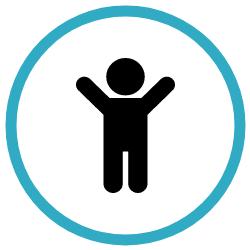 VERY Personal Medical Care
Concierge medicine allows Dr. Crawford to have a small practice and get to know her patients quite well. You are welcome to ask her questions about your spouse, children, parents; even your dog!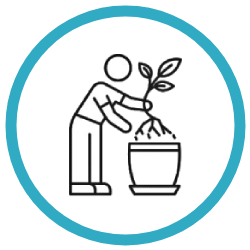 Root Cause Healing
Instead of a rushed doctor visit, resulting in prescription drugs, wouldn't you rather know what is actually causing your symptoms? Wouldn't you then prefer to have that addressed more naturally?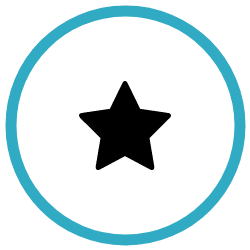 Cutting-Edge Therapies
Hormones, peptides, stem cell nano-pods, and ozone treat and prevent diseases, while slowing aging. IV Vitamin "Drip Bars" are not necessary: vitamin C, glutathione and NAD levels are easily increased with oral, liposomal preparations.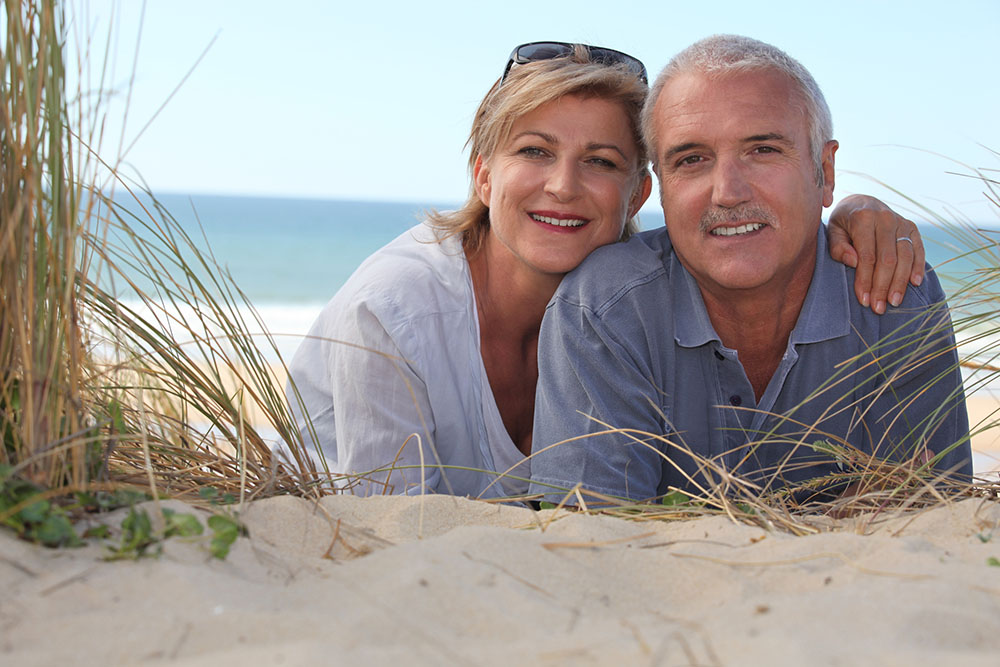 Why Do We Get Diseases And Age?
Free radicals damage our DNA = oxidative stress

Mitochondrial dysfunction

Our telomeres shorten

Glycation and inflammation

Our hormones decline

Our brain-power declines

We develop unhealthy microbiomes

Our detoxification pathways become overwhelmed
How Can A Functional Medicine Doctor Help You?
As we age, some good genes stop working while other bad genes express themselves. When we repair hormonal and nutritional imbalances, adjust genetic expressions with integratives and peptides, improve detoxification and repair systems, we can maintain and/or restore good health. This is the foundation of integrative medicine.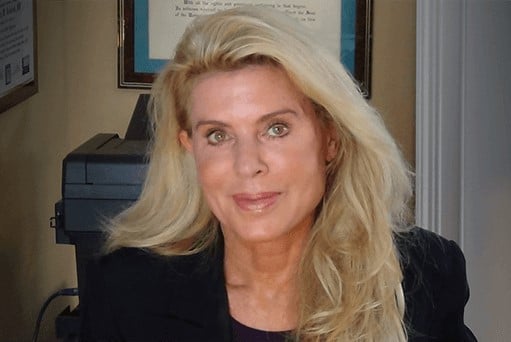 Kim Crawford, M.D., A.B.A.A.R.M
Dr. Kim Crawford specializes in Functional Medicine, where all aspects of health and well-being are considered. She tries to avoid the use of pharmaceuticals, substituting what are called "integratives" which include peptides, supplements, herbals, and compounds which are often the precursors to patented drugs. She is an expert in the use of bio-identical hormone replacement therapy which is an important part of most regimens to not just prevent, but to treat disease and regain youthfulness.
LEARN MORE ABOUT DR. KIM

From Dr. Kim Crawford's Patients…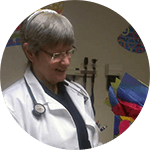 – Bette (Ann) Peterson, M.D.
Family Physician (Retired)
I started working with Dr. Kim in late April. After a year and a half of languishing with pain and profound fatigue and TERRIBLE side effects from treatment, including Melanoma!, she discovered that I not only had RA but also active autoimmune thyroid disease (which I thought was "under control" but wasn't) and significant adrenal dysfunction.
In one short month of following her treatment plan, my RA is under very good control with no immunosuppressive pharmaceuticals! Just following her diet and natural therapies! I feel the best I have felt in forever! Not only is my pain under excellent control, my energy level has soared, I'm losing weight, and sleeping the best I have in years. I highly recommend her treatments!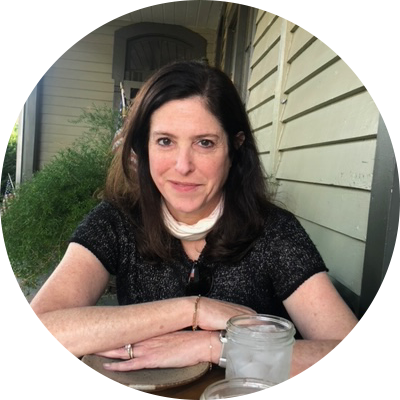 – Jennifer Harris, Esq.
Attorney/Real Estate Management
Words cannot adequately express how much I love being Dr. Kim's patient and how talented I think she is. What follows are a few examples of what for us has been an incredible journey towards the best health of our lives.
As someone who does not believe in idiopathic causes of disease, I had to look far and wide to find a doctor who both shared that belief and had the knowledge to back it up. After searching for several years and working with a few people who claimed to be functional medicine practitioners, but were not, I found Dr. Kim. The blog post I landed on was thorough and gave a perspective on healing that I had not seen elsewhere. I had developed an autoimmune condition after being improperly treated by another doctor, who told me there was nothing I could do about it and still did not think to change the prescription that greatly exacerbated the condition.
Dr. Kim knew exactly what to do and within 4 months the condition was in remission. I was so impressed that my husband also became a patient. Within two months of his becoming a patient, he had a significant health scare. Dr. Kim really shined and came through in every way possible. She immediately did the research to understand the potential issues and gave us information that helped us put everything in perspective. She was emotionally present and supported us until we were able to get more information from test results. And, perhaps most importantly, had the possibility turned into an actuality, Dr. Kim had a plan and the knowledge and experience to help us solve it.
In the past, when faced with issues, I had to rely on my own diligence and research skills to develop a treatment. Now that we have Dr. Kim in our corner, I can sleep at night knowing I have a partner in my quest for excellent health. You do not have to suffer with less than optimal function due to aging. There are solutions and Dr. Kim has an incredible wealth of knowledge, the mental acuity to solve what other doctors claim is untreatable, and a seemingly bottomless bag of magic tricks that will bring you back to your best, in every way. And to top it off, she is the kindest, most caring person and is a model for what medical care should look like.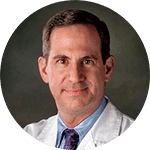 – Ross A. Clevens, M.D.
Double Board-Certified Plastic Surgeon
As a busy Facial Plastic Surgeon, I find that I need to be in super health and have lots of energy in order to to take great care of my patients. Dr. Kim closely monitors my health and laboratory values to maintain my peak performance under 100% control with integratives and BHRT. No prescription medications are needed whatsoever to maintain my health.
She is readily available at a moment's notice and that's one of the many benefits of committing to a Concierge Physician. No waiting for answers to my questions 24/7. She keeps up with the latest medical developments for optimal health, and will ask me to "tweak" my diet, integratives and exercise plan, when needed. I feel like I'm still 30; no kidding.
Functional Medicine Blog
Dr. Crawford can restore youthful energy, normalize your sleep patterns, restore the health of your gut and sharpen your brain. Dr. Crawford uses bioidentical hormone replacement including (per FDA guidelines); human growth hormone. She can prevent, improve, manage, or cure most diseases, slow aging, and you'll feel 30 again!
Part 1: The toxins known as forever chemicals In this article, we will examine the effects of the forever chemicals that cause immunotoxicity and consider immune system boosters that help… Read More »
Introduction to the Vagus Nerve The vagus nerve is a significant component of the parasympathetic nervous system and plays many roles in the body. It is increasingly recognized as an… Read More »
How to lose fat and gain muscle "fast" People seek "near-magical diet and exercise routines," which promise regimens with no effort, no hunger, and no muscle soreness. I can tell… Read More »
Want to get well and stay healthy for life?