Contact
Schedule a free phone consultation with Dr. Kim.
Call 772-559-2400 | Located in Melbourne Beach, Florida
I treat patients as if they were family members. Due to the size of my practice and the enormous amount of availability I afford patients, we must speak to each other to see if we are a fit and to make absolutely sure I can help you. If you are referred by an existing patient, you will get to see me sooner.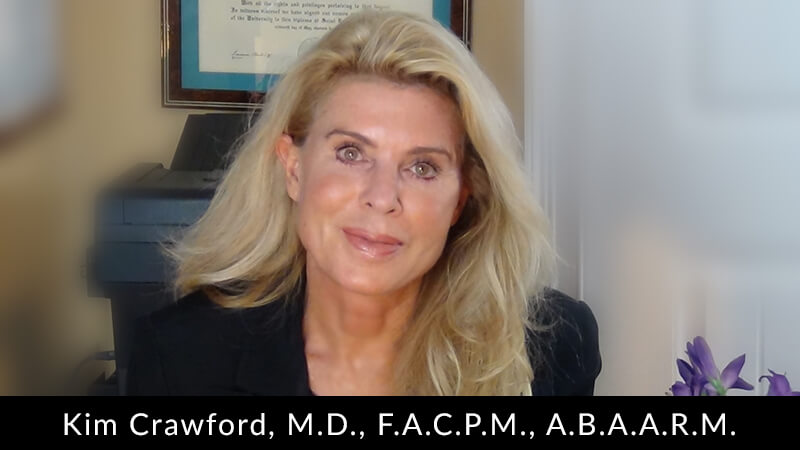 If you are suffering acutely from fatigue or in dire need of bioidentical hormones I will fit you in also. I'm sorry that I cannot afford to go through insurance companies for payment and that insurance doesn't pay for the hormones and other products I prescribe. But if I say so myself, I'm worth it!