Contact Dr. Kim Crawford
Schedule a free phone consultation with Dr. Kim.
Call 772-559-2400 | Offices in Melbourne & Melbourne Beach (Adjacent to Vero Beach), Florida
I treat patients as if they were family members. Due to the restricted size of my practice and the enormous amount of availability I afford patients, we must speak to each other to see if we are a fit and to make absolutely sure I can help you.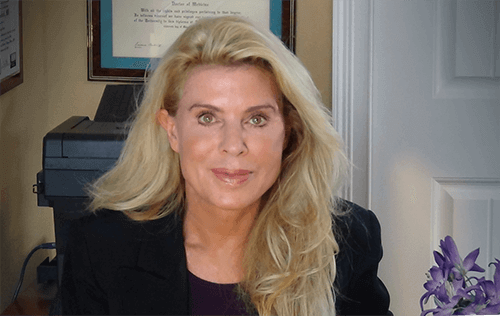 I apologize that insurance will not pay for my services due to the length of time required.